Collateral
Print materials created for various companies.
Jules & Larz's Wedding Collateral

These invitations were a collaboration with the bride Julie Naus, she hand painted the paper we used for printing. Each invitation was one of a kind and was made so that it could be framed and used for home decor.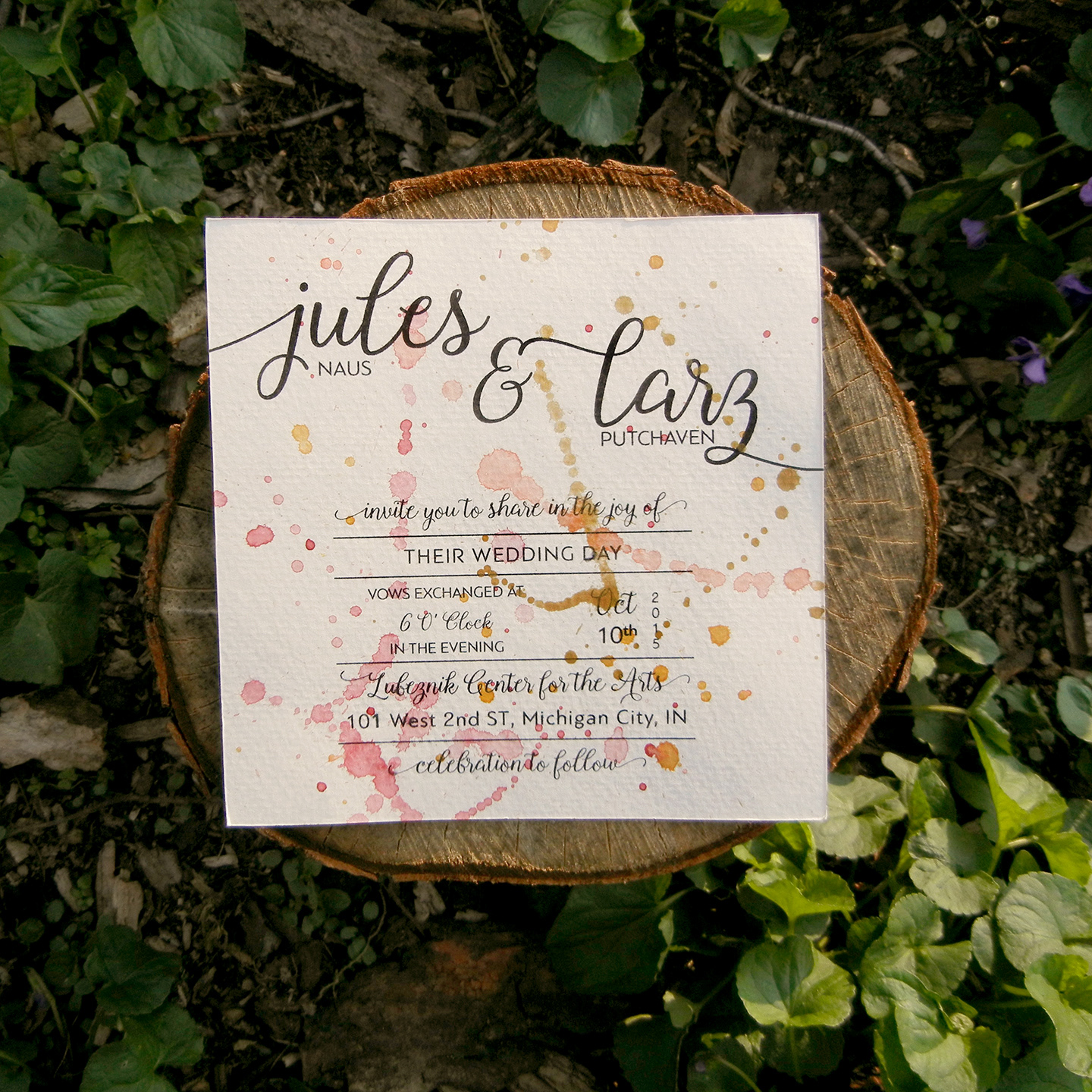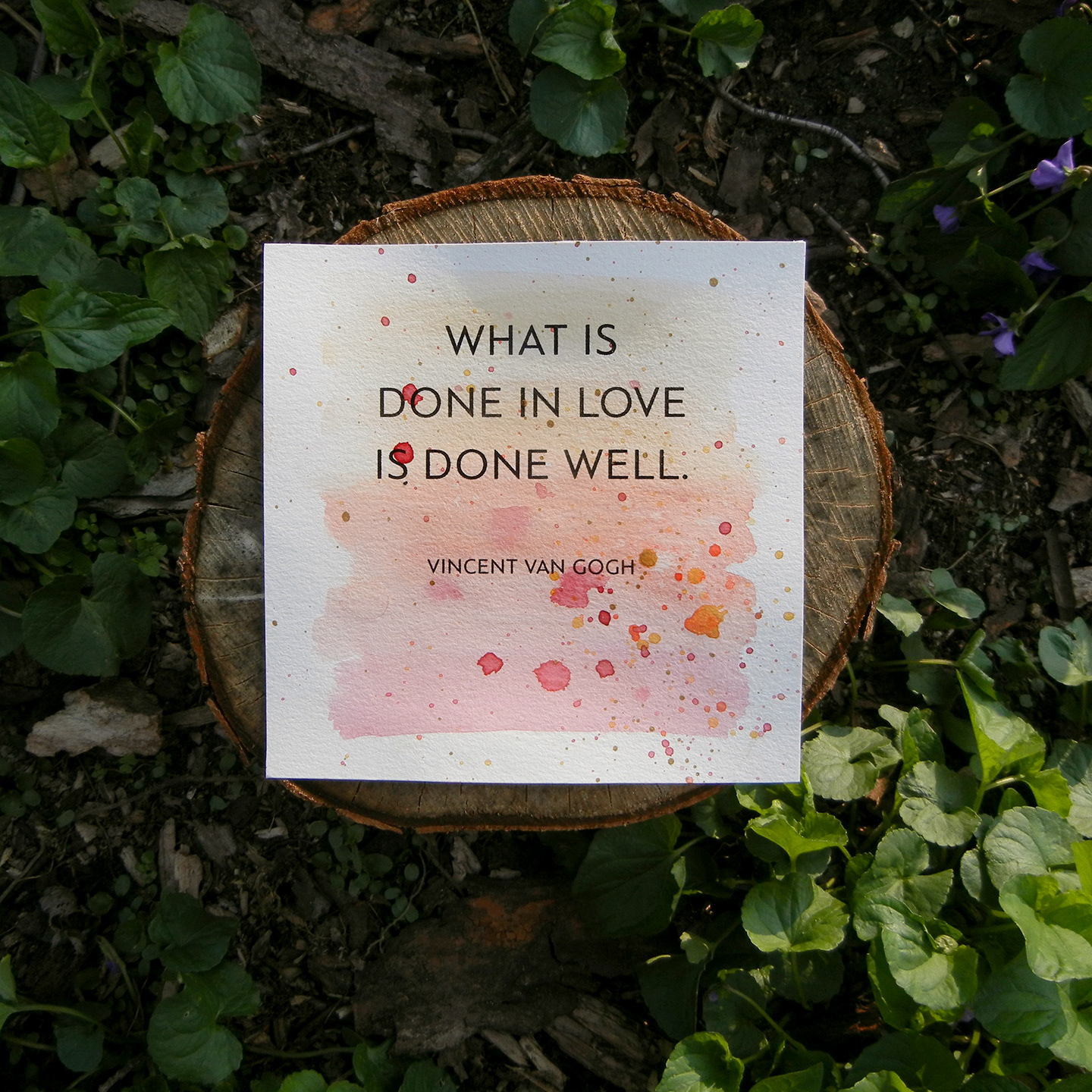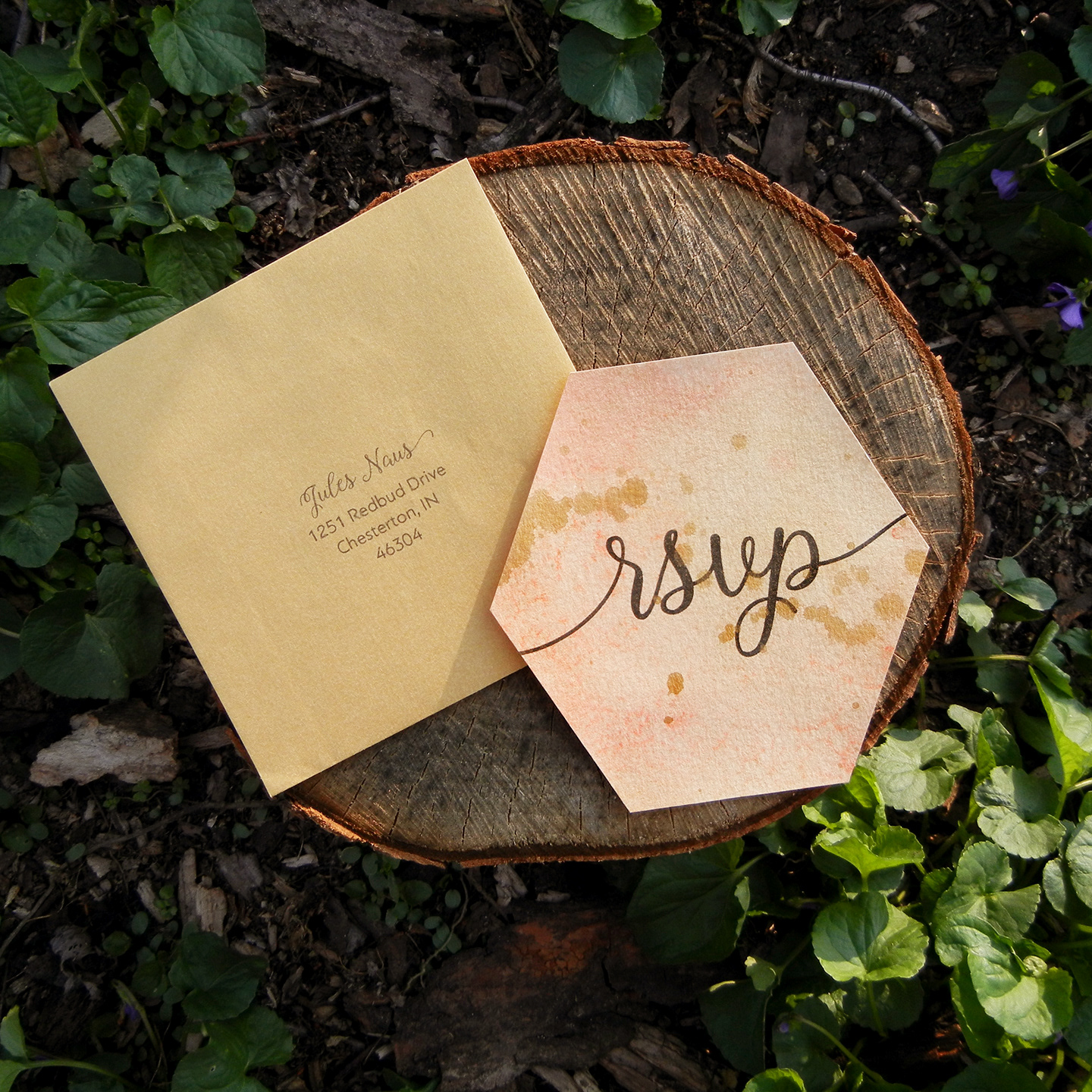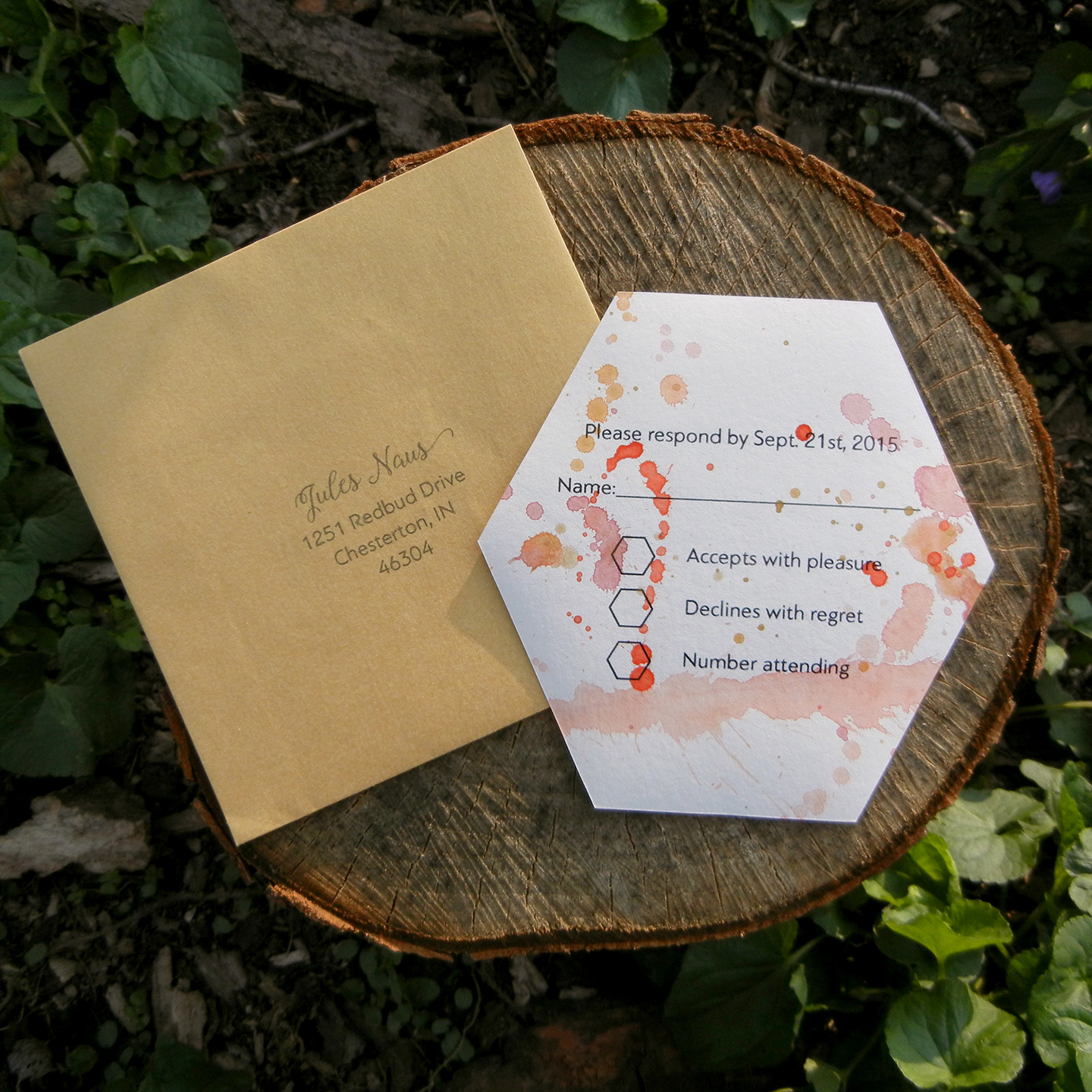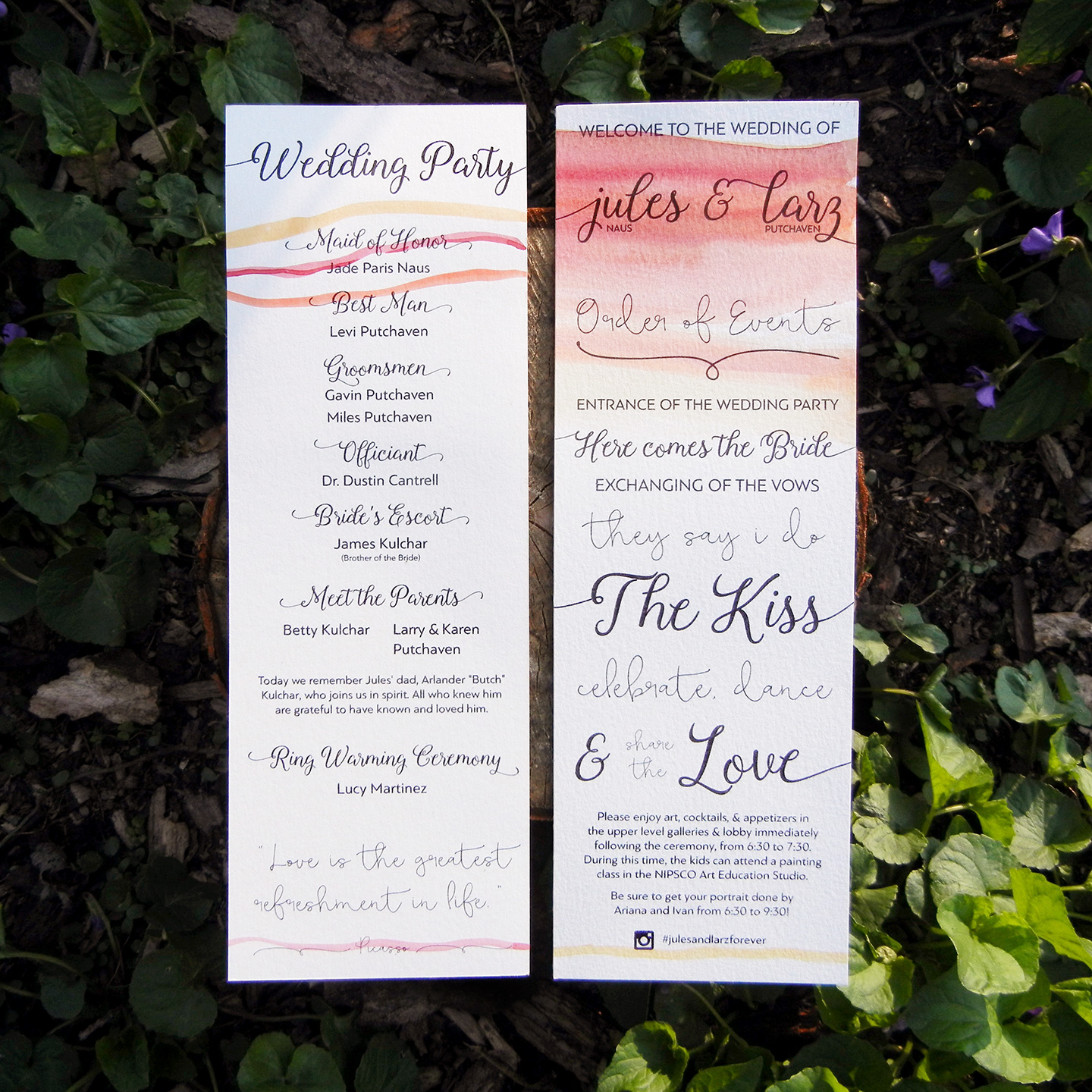 Peggy Notebaert Invitation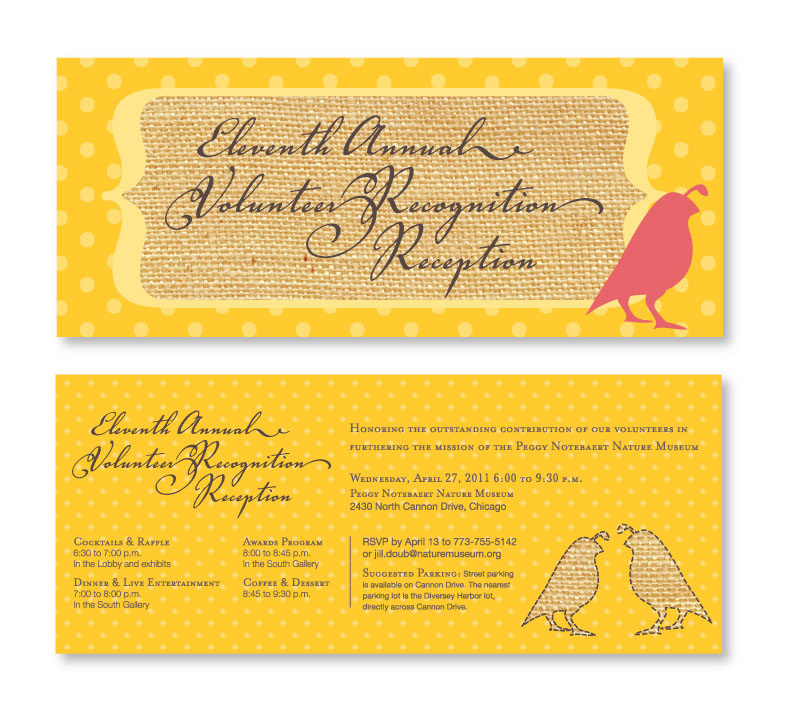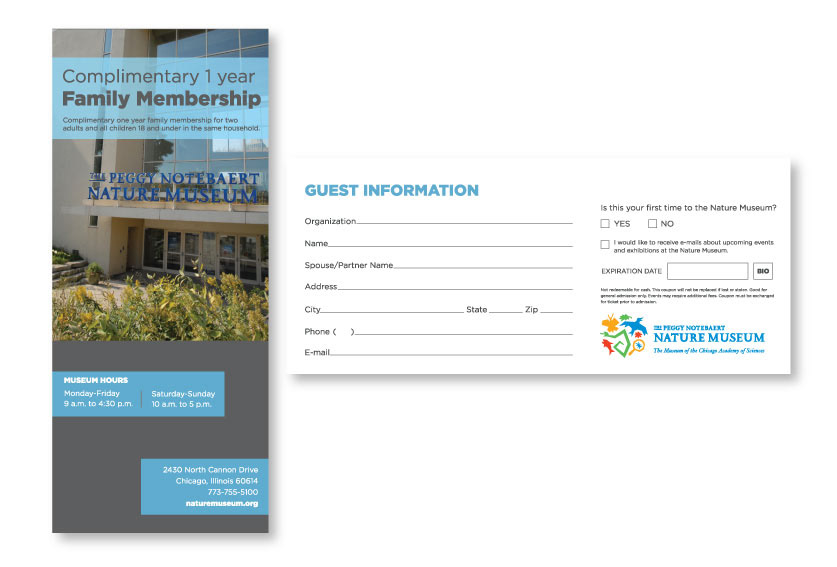 Furniture Show Invitations